Top 5 Famous Products of Pakistan
If you are fond of the traditional foods of Pakistan and have seen authentic Pakistani recipe blogs, then you will definitely have a taste for the special items of Pakistan. The sweets and delicacies of Pakistan are delivered to you when you place an online order. Some of the most famous products of Pakistan are listed.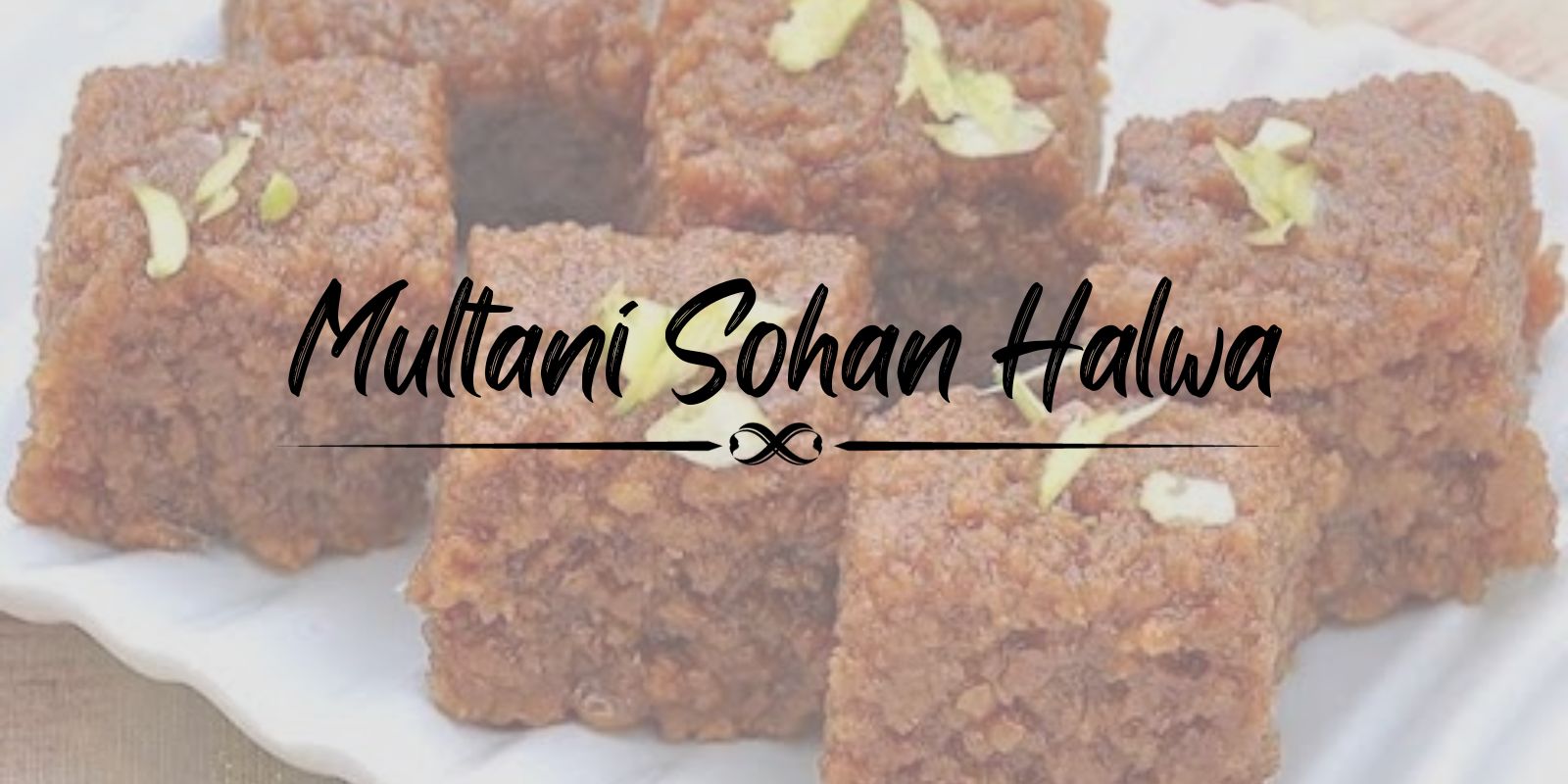 There is no chance that you won't be aware of the special Multani Sohan Halwa. Definitely, you would be because it is the specialty of Pakistan. The blend of fresh milk, dry fruits, and sugar in pure desi ghee makes it mouthwatering. People not only from Pakistan but also from foreign countries often visit Multan only for the delicious Multani Sohan Halwa. You can also place an online order for Multan's Sohan halwa.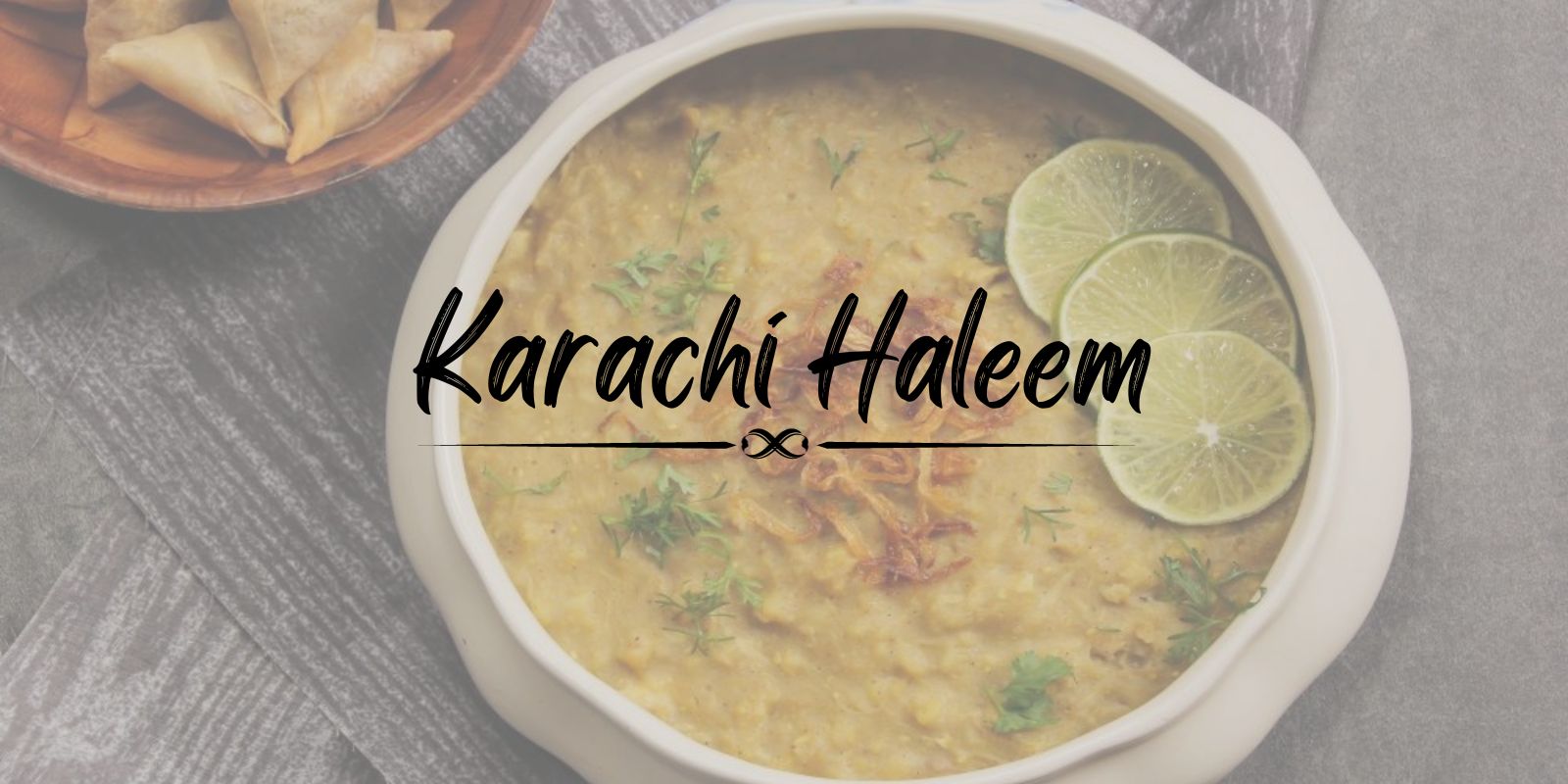 Karachi Haleem is known for its remarkable and distinctive taste. It has been a specialty of Central Asia, the Middle East, and the subcontinent for decades. The mix of wheat, lentils, whole grains, meat, ghee, and spices makes it a mouthwatering dish. It has popular sellers in Karachi and it is smartly packed in tin to keep it safe for a couple of days. You can send it as a gift to your loved ones and family members and place an online order at Pakistani Soghat.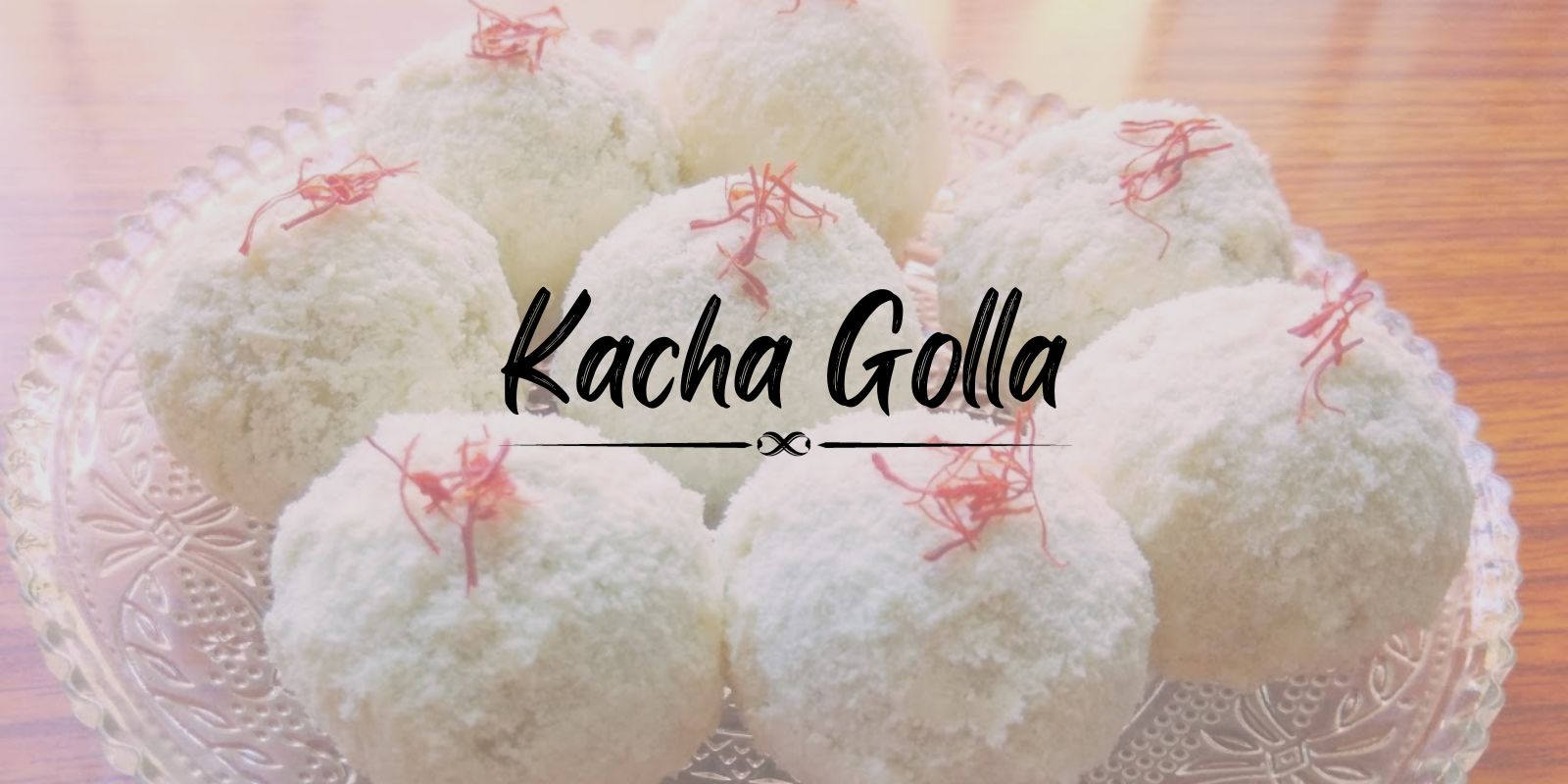 The traditions of the famous products of Pakistan also encompass the delicious Kacha Golla. In the early times, it was famous in India, but now the diversity around the countries has made it a special item of Pakistan as well. The sweet which is made from a blend of cottage cheese or paneer, sugar, and milk is beautiful to look at as well with its white color and round shape. The addition of saffron strands, full cream milk, vinegar or lemon juice, and cardamom powder makes the Kacha Golla one of its kind.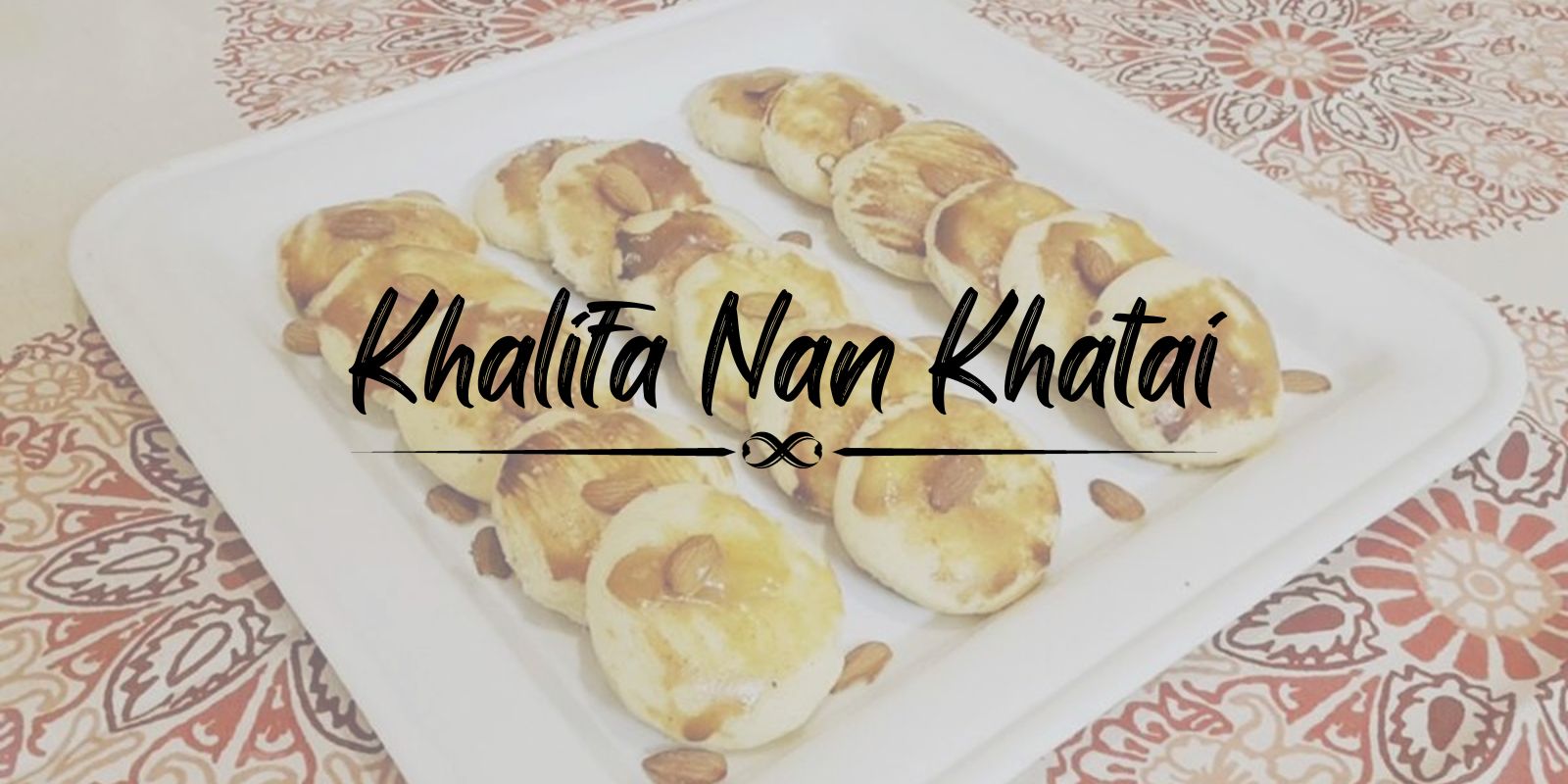 Lahore is famous for its food and welcoming people who are ready to mingle with the guests. One of the specialties of Lahore is Khalifa's Nan Khatai which is manufactured by the original producers of Khalifa Bakers. They are known not only in Lahore but around the country for their special Khalifa Nan Khatai with the addition of almonds which is more than a simple cookie. Basically, Khatai is used to describe the word biscuit in Afghan traditions which reveals its history back in the centuries. And Nan being an Irani word makes it a culmination of Irani and Afghani traditions and customs. Pakistani Soghat is there for you and you can order Khalifa Bakers special Nan Khatai at your doorstep whenever you want.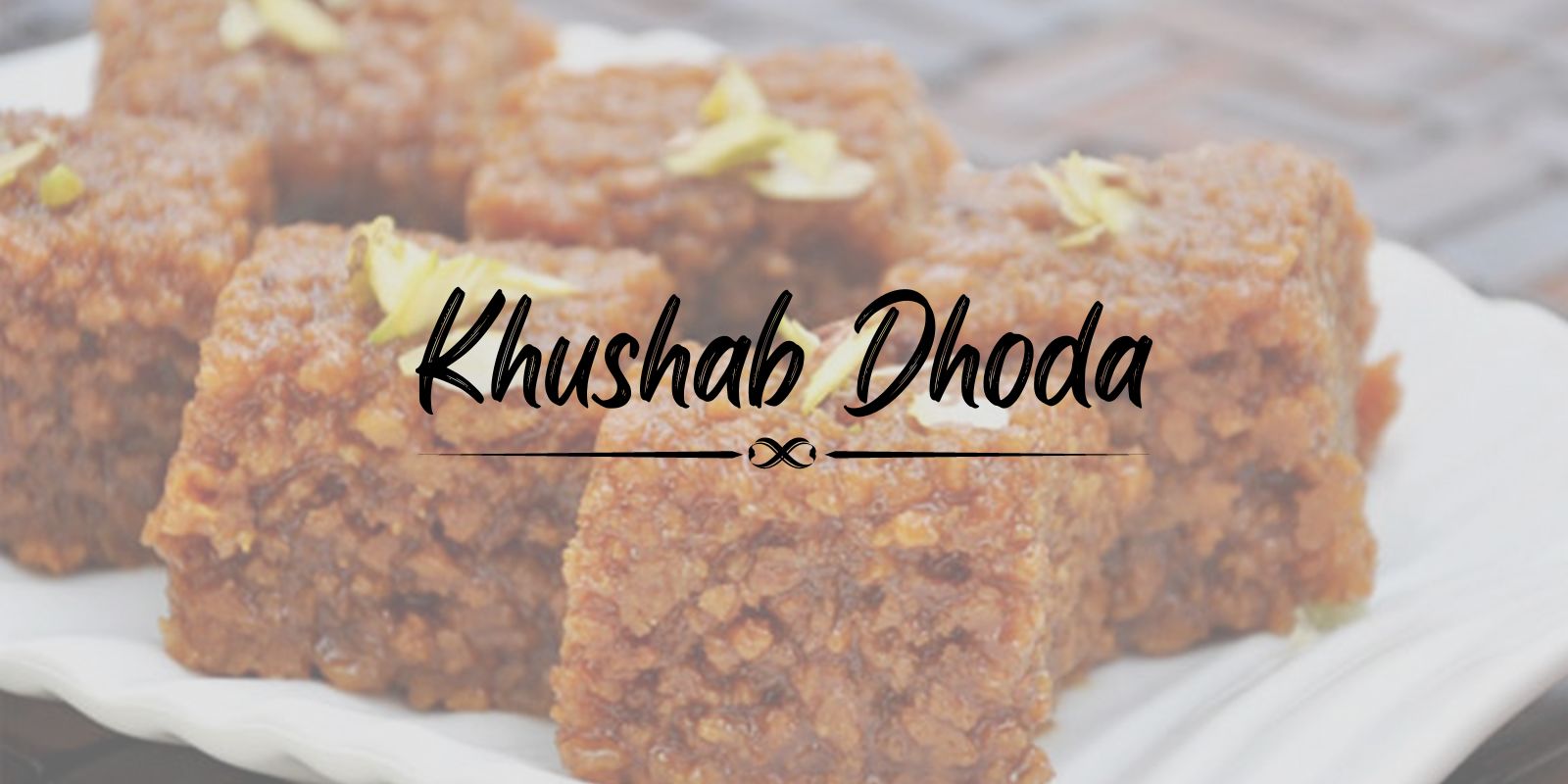 A sweet that is more than delicious and festive and is popular one of the Sub-continent is Dhoda. The purity and real taste of the famous product have been maintained over the years to present the unique blend to the people who love sweets and food. Khushab Dhoda speaks of the traditions and customs of Pakistan. Milk, sugar, liquid glucose, and desi ghee are required to prepare it with alum and dry fruits like almonds, walnuts, and cashew nuts.